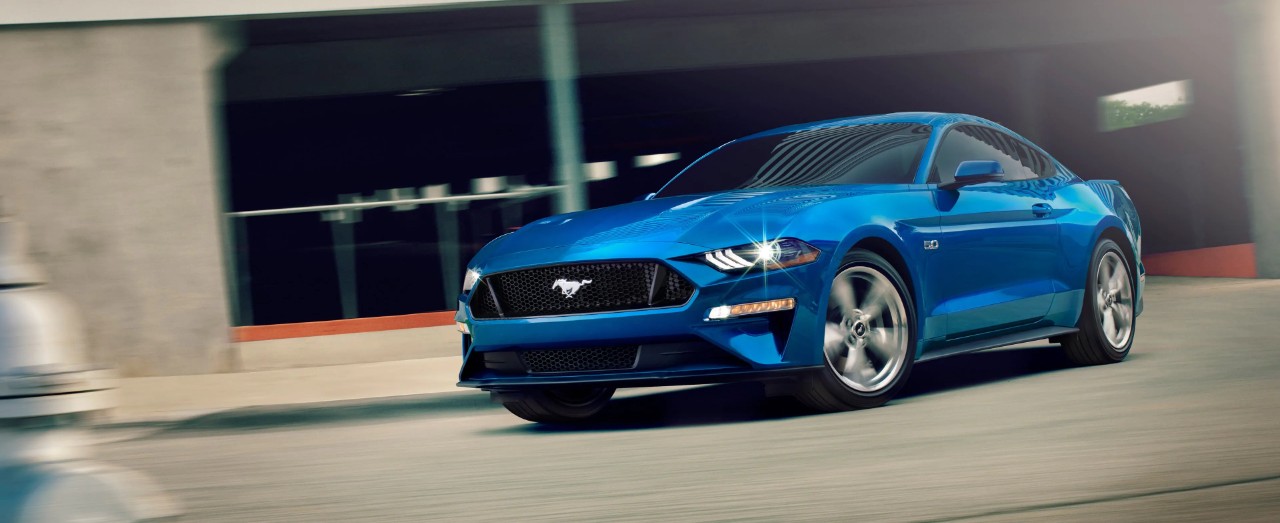 Our vehicles are like us, they need routine check ups. Routine maintenance ensures that your vehicle will run better and last longer. There are a lot of signs that your vehicle might be ready for maintenance: a drop in fuel efficiency, a strange knocking that you can't figure out, or that weird shaking steering wheel you've been hoping would go away on its own. Bring your car down to Carman Ford or give us a call and schedule your service today!
Oil Changes
This is the quintessential maintenance service for your car, and it makes sense why. Having fresh, clean oil flowing through your engine will keep your gas mileage down and prevent any potential damage from poorly lubricated parts. Our technicians will put the optimal oil in your vehicle and make sure to check any other fluid levels while they're at it.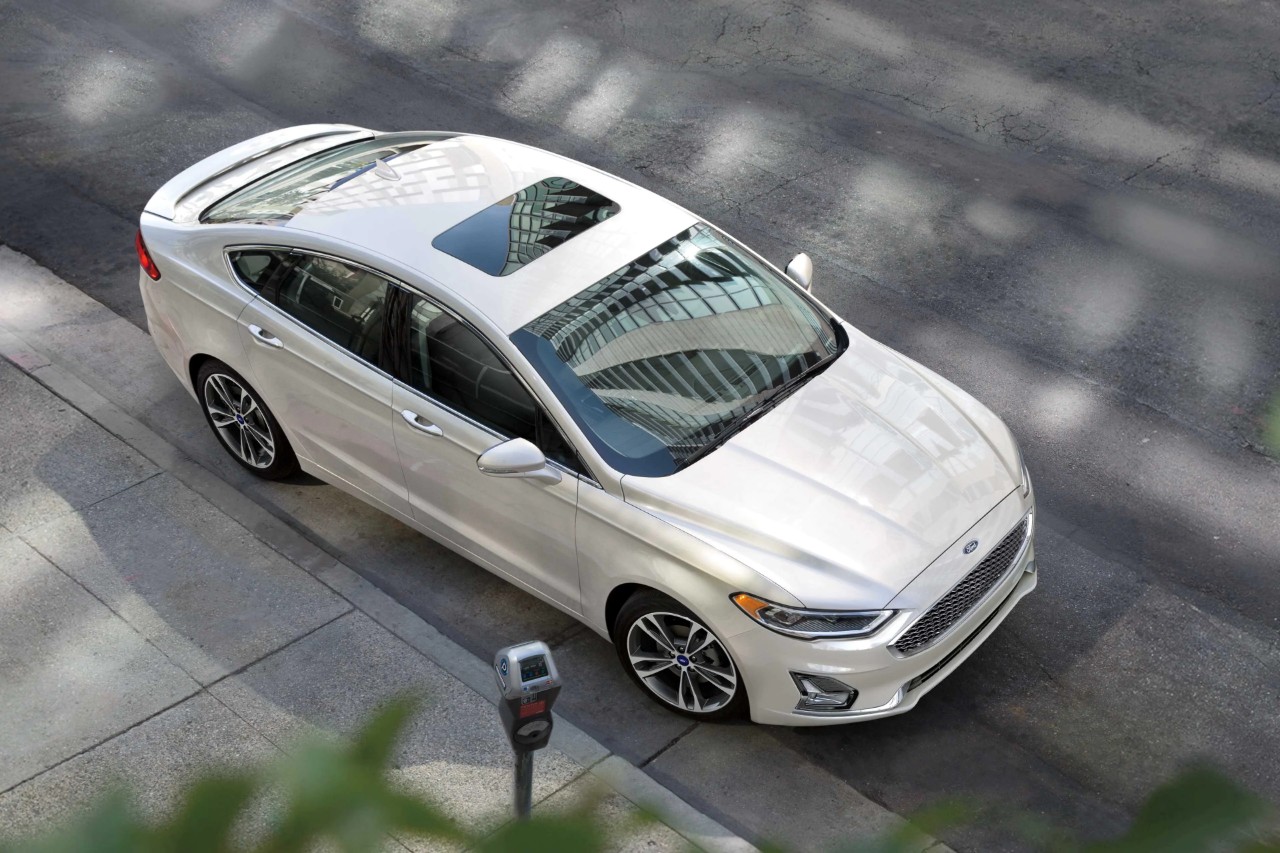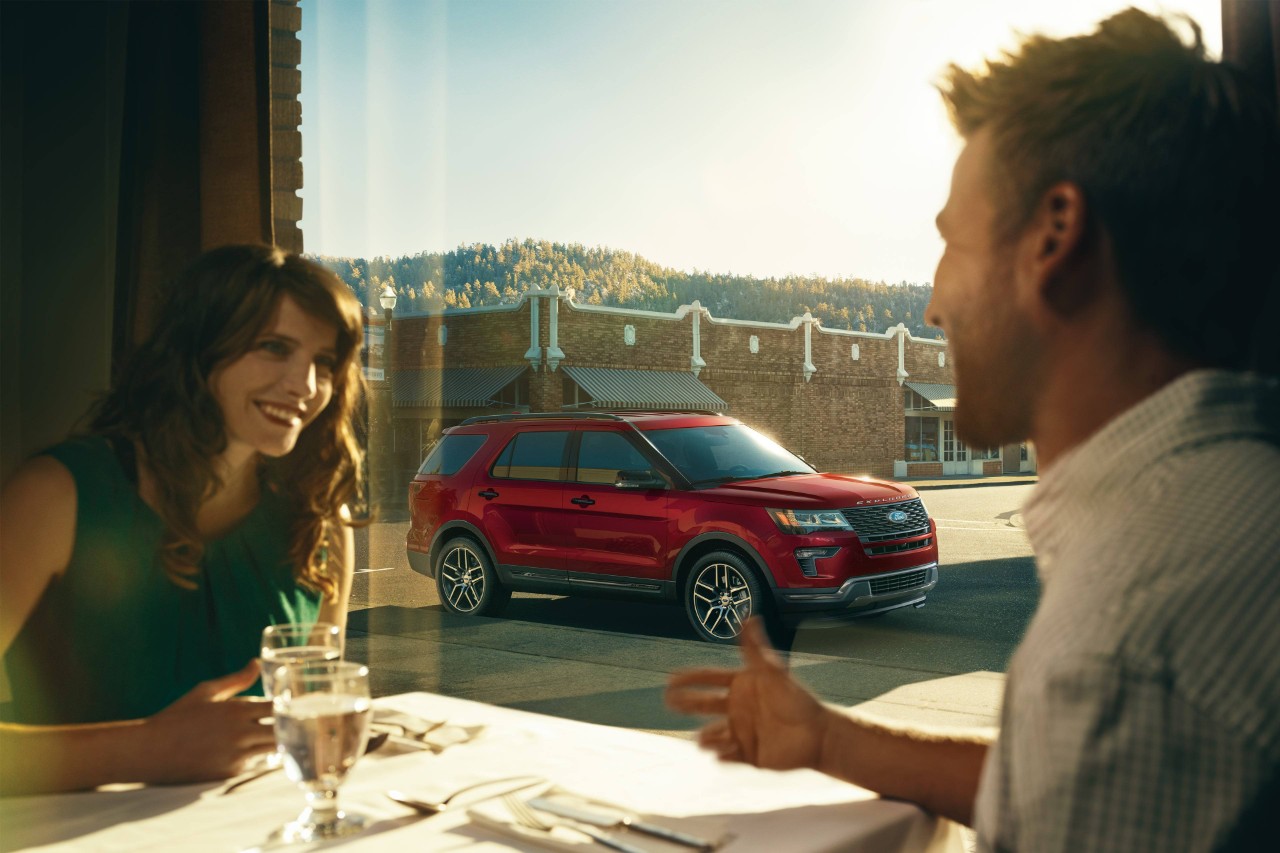 Hidden Hiccups
Not every maintenance service is as obvious as getting your oil changed, but our trained professional technicians will identify any hidden hiccups in your vehicle. This could be anything from a worn down belt, a broken spark plug, or even the connections on your battery. Trust the professionals at Carman Ford to inspect your vehicle's every nook and cranny.
Big Jobs
While routine maintenance is our bread and butter, don't think we aren't prepared to do the big jobs too. We can update your vehicle's computer software, align your tires, even replace your worn down brakes. If it's automotive, it's our job.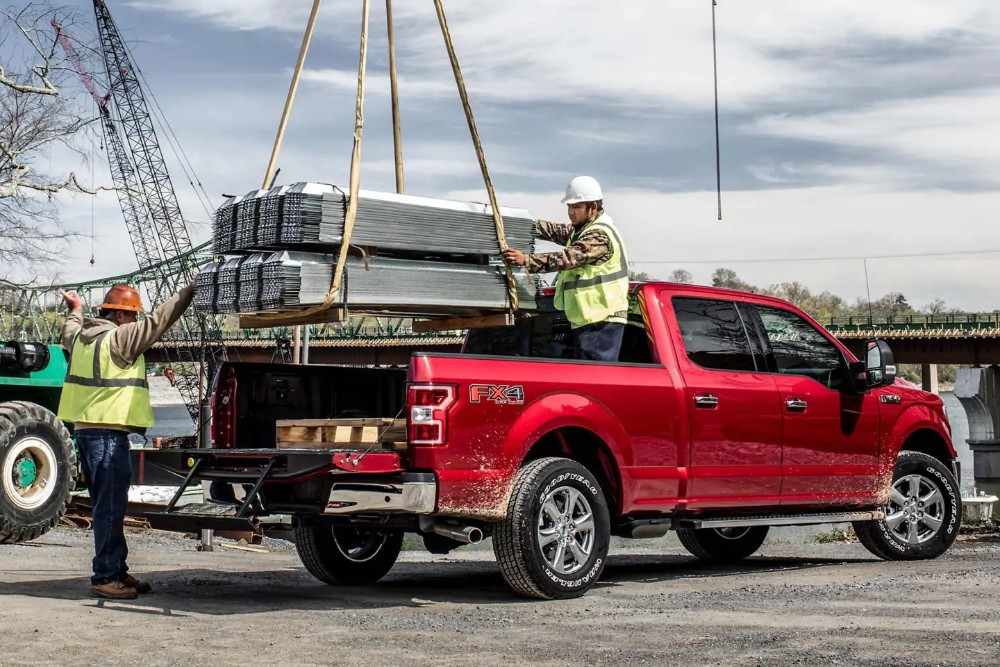 Carman Ford is ready for any service job, and we want to show you why we're the best choice for your regular check-ups. Give us a call or schedule online, and experience the absolute best service we have to offer!
* Offers subject to change without notice. See dealer for details.