With advancing technology, Ford is making it possible to take even more control of your drive, even when you're not near your vehicle. Using the FordPass app, you can get all of the benefits of managing your vehicle and service without the necessity to be in it!
Totally Aware
With the FordPass app, you'll always be in the know about your Ford vehicle's fuel level- whether you were the last one driving or were just handed the keys. The app also allows you to lock and unlock your vehicle remotely, and you can even start your vehicle from your device. When you combine the FordPass features with a SYNC Connect-enabled vehicle, you have all of the power of your Ford in the palm of your hand.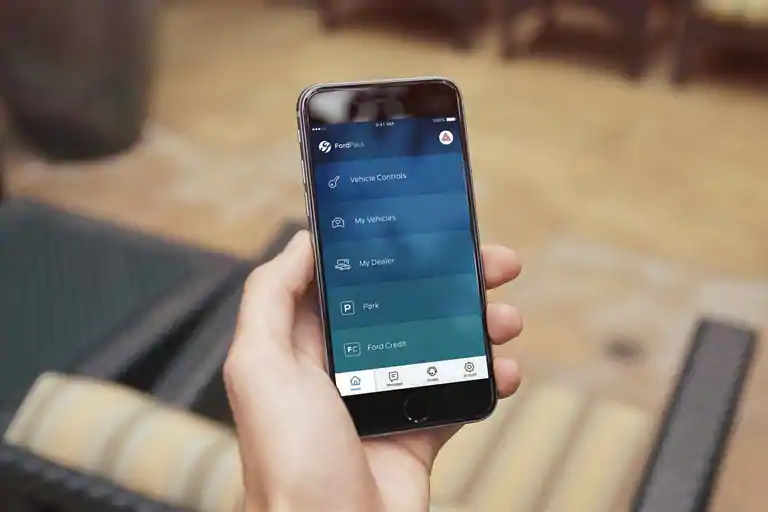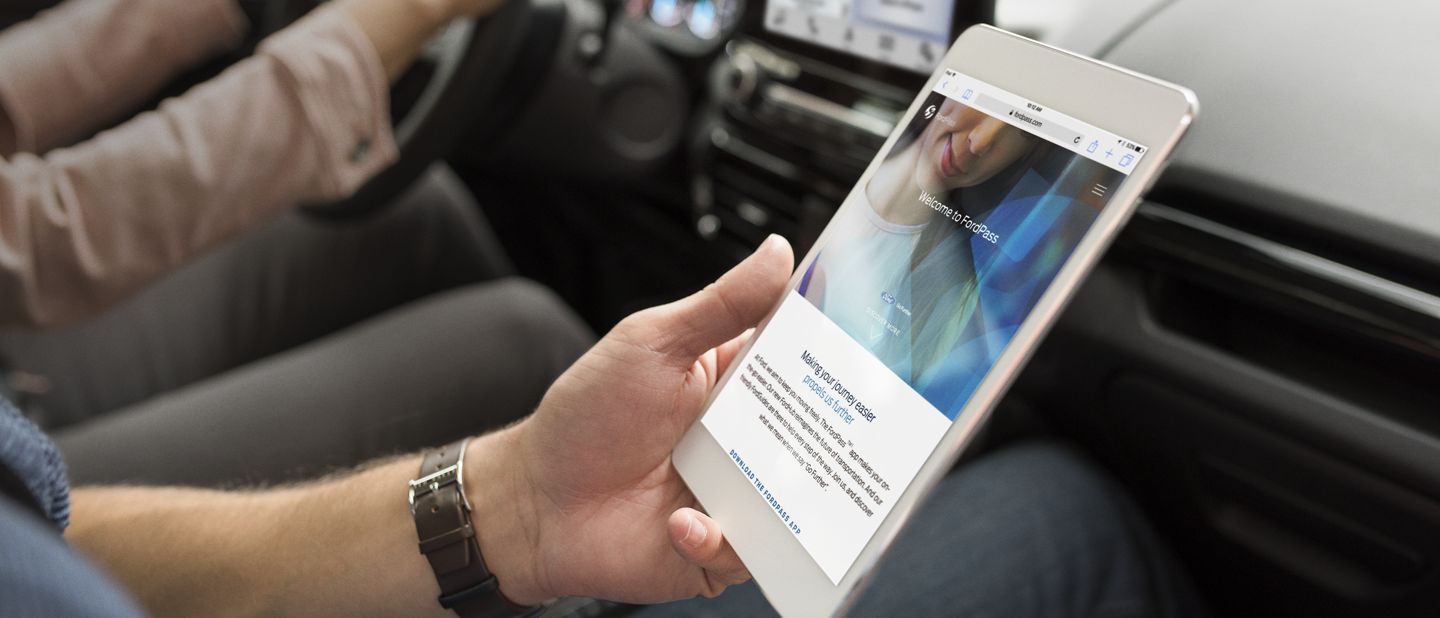 Travel Assistance
Finding parking and fuel are always a hassle when you're on a trip. FordPass allows you to search for nearby fuel and refine the results by price, provider, and fuel grade. Using the same feature, you can also find parking that best suits your needs.
Service Alerts
Ford understand we all run busy lives,  that's why FordPass makes managing service for your vehicle simple and convenient. Through the app, you'll be notified when your Ford needs service, can schedule your service, and then pay for the work you need.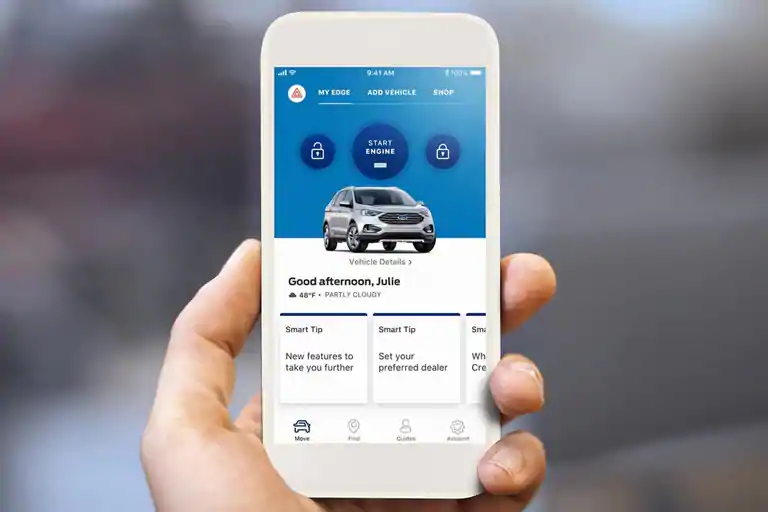 Ford is all about making your life easier and managing your vehicle that much more convenient. From the palm of your hand, you can take care of all of your vehicular needs. With the FordPass app, traveling and maintaining your Ford is easier than ever.
* Offers subject to change without notice. See dealer for details.