Introducing the Ford EcoSport
If you're in the market for a responsible, reliable vehicle that looks great from any angle, this exceptional addition to the Ford lineup is available now at Carman Ford, your 2019 EcoSport Headquarters!
A Beautiful View
The first thing you'll notice about the all new EcoSport is incredible style. Smooth body lines and sharp details combine for a look that's just as impressive as its capabilities, and that's saying something.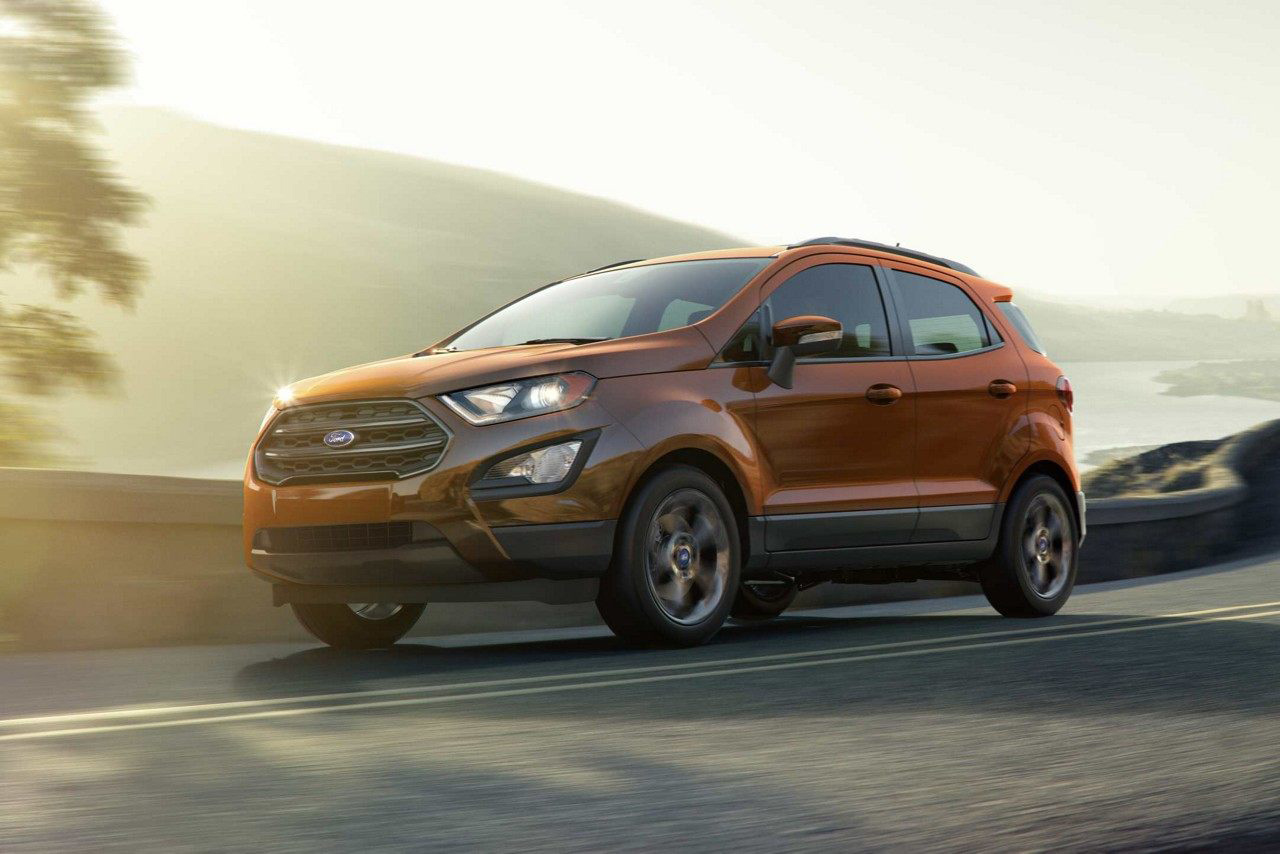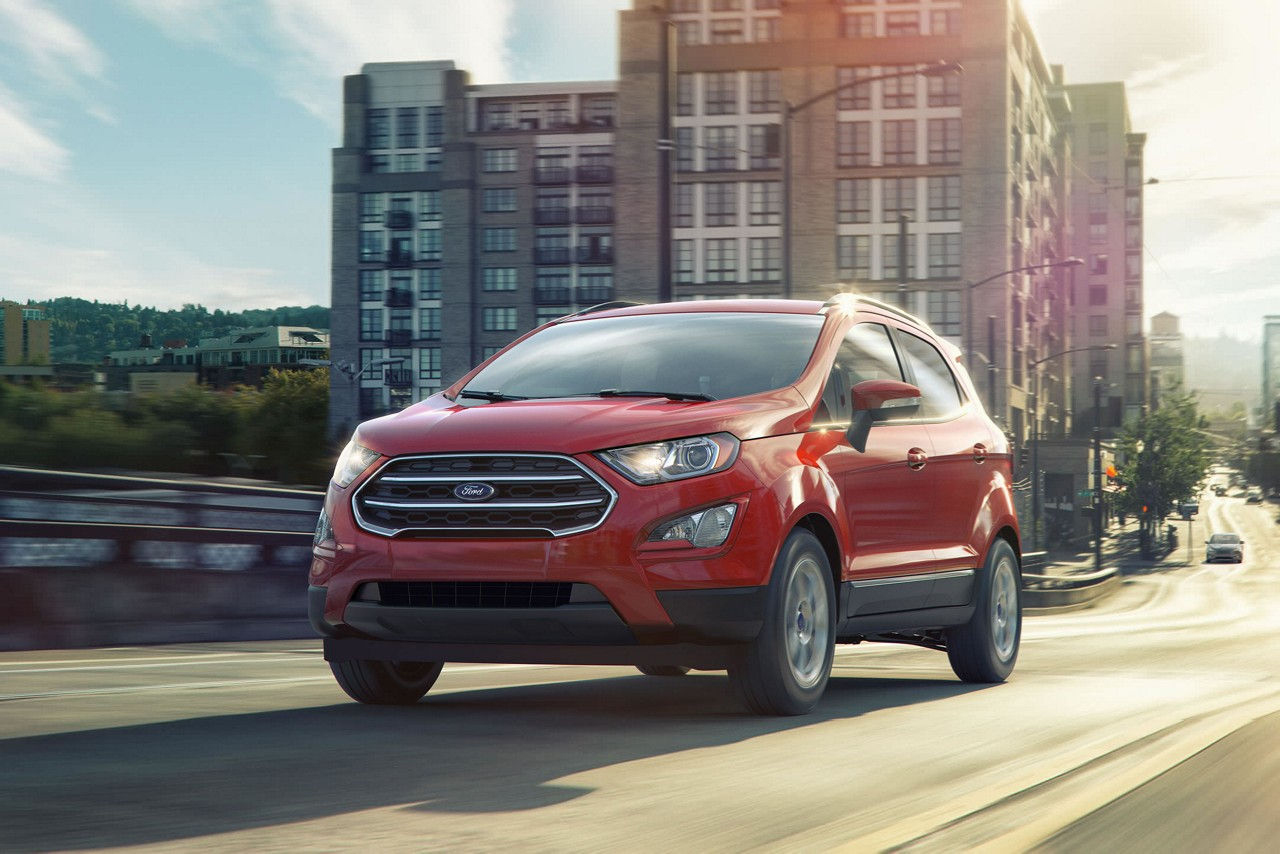 Power with Responsibility
The exclusive EcoBoost engine offers exhilarating performance without a hefty price tag, giving you and your family more bang for your buck. Plus, with plenty of safety and handling features, you'll also feel confident no matter the driving conditions.
Tech Savvy
Add SYNC technology and you and your passengers can enjoy the convenience of a built-in Wi-Fi hotspot, not to mention industry-leading navigation and entertainment options.