The World's first SUV is back! The Ford Bronco is set to make its return in spring 2020, are you ready? Make sure you're the first to receive updates and stop by Carman Ford New Castle, your local Ford expert to get the latest information.
30 Years in the Making
The Ford Bronco was hot out of production in 1966 with 3 models to choose from: Roadster, Sports Utility, and wagon. Designed with versatility in mind, the Ford Bronco was made for every American. Built to get Americans anywhere they had to go from exploring backcountry to their local supermarket. The well-known two-door model made it's grand exit in 1996, leaving many reminiscing until now.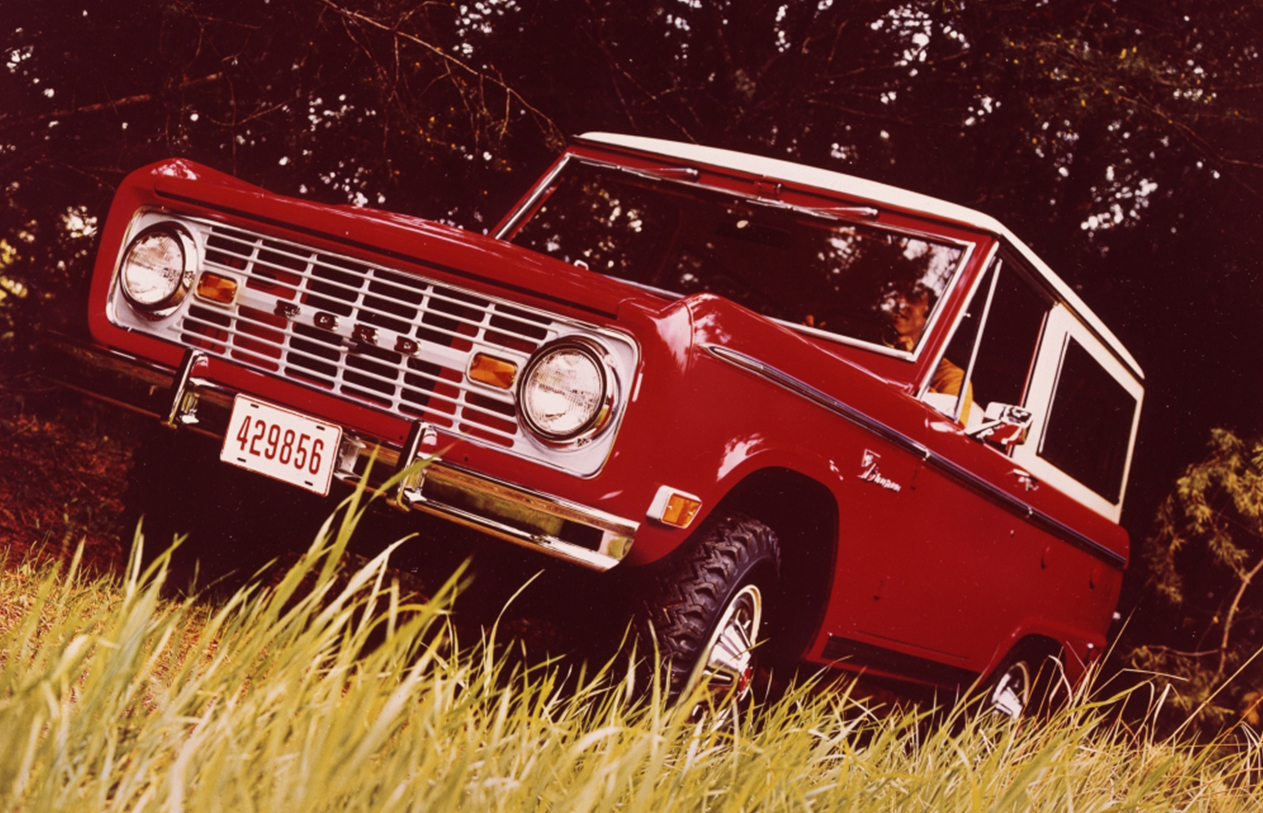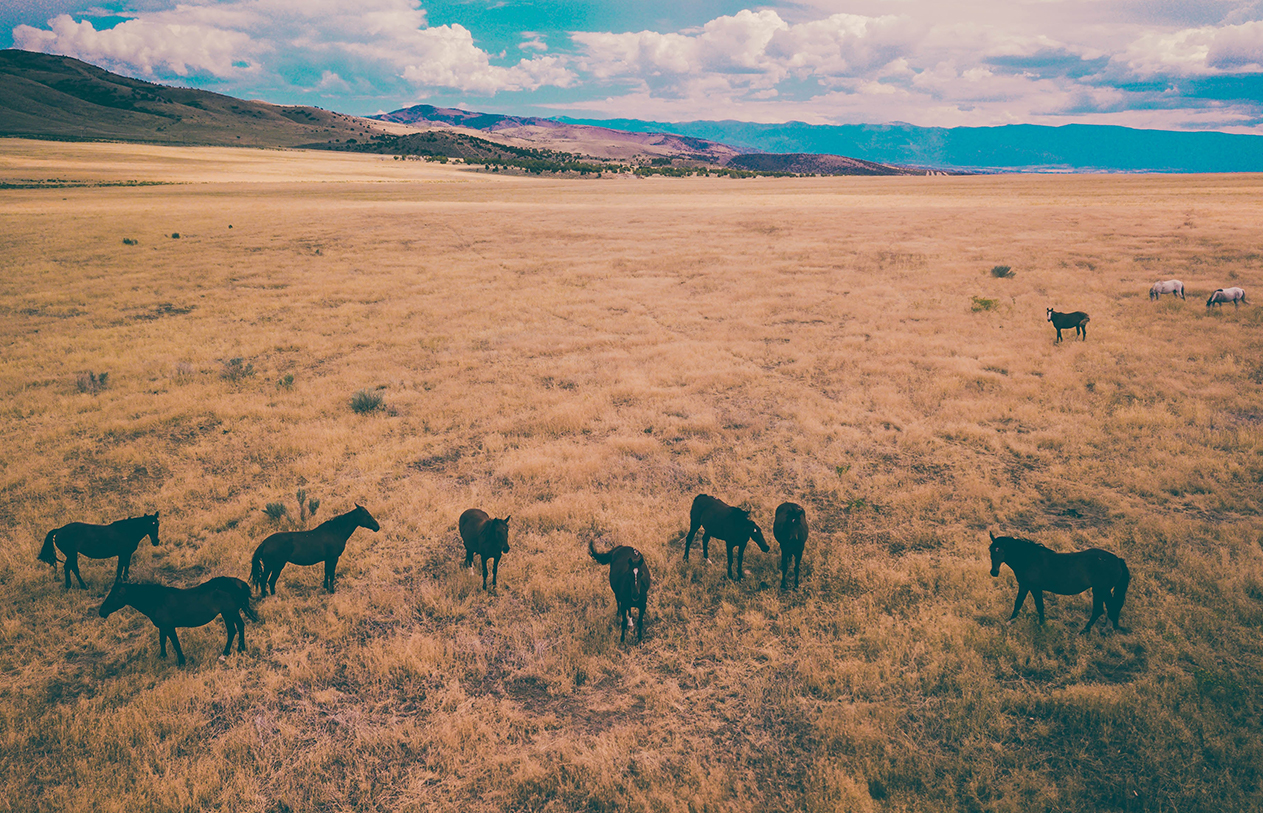 What's New
The Ford Bronco is set to make its debut this spring, but will hit showroom floors for 2021. What do we expect to see? As the original Bronco was released with three models, the 2021 Bronco is expected to see two models. While you can still purchase the classic two-door model, it is rumored there will also be a four-door model as well. The Ford Bronco will see new technological advances as well, giving Americans more to enjoy whether driving on an off-roading adventure or running errands for the day.
Stay up-to-date with what to expect for the 2021 Ford Bronco. Make sure you know what model will be right for you, and sign-up for updates. The world's first SUV is coming back. Stop in at Carman Ford New Castle and see what's new!
* Offers subject to change without notice. See dealer for details.