Say hello to the Early Bird Lease-End Program, Ford's freshly-hatched way to save! Customers who have up to three months or less left on a lease may be eligible to ditch those last three payments and fly away in a brand new Ford ahead of schedule. You don't need to be a lucky duck to take advantage of this excellent opportunity, you just need to be an early bird!
The All New Ford Escape
Wake up and get moving if you want to save! If the Ford Escape is calling, come on down to Carman to see if you qualify for our awesome program.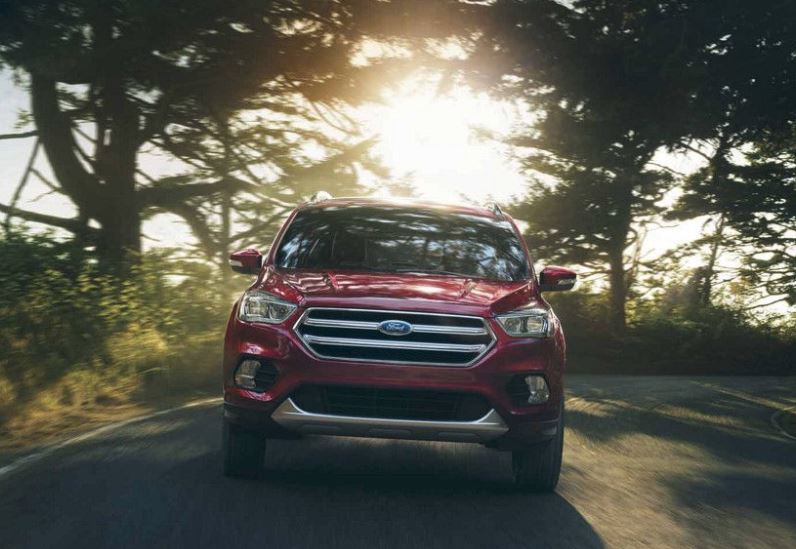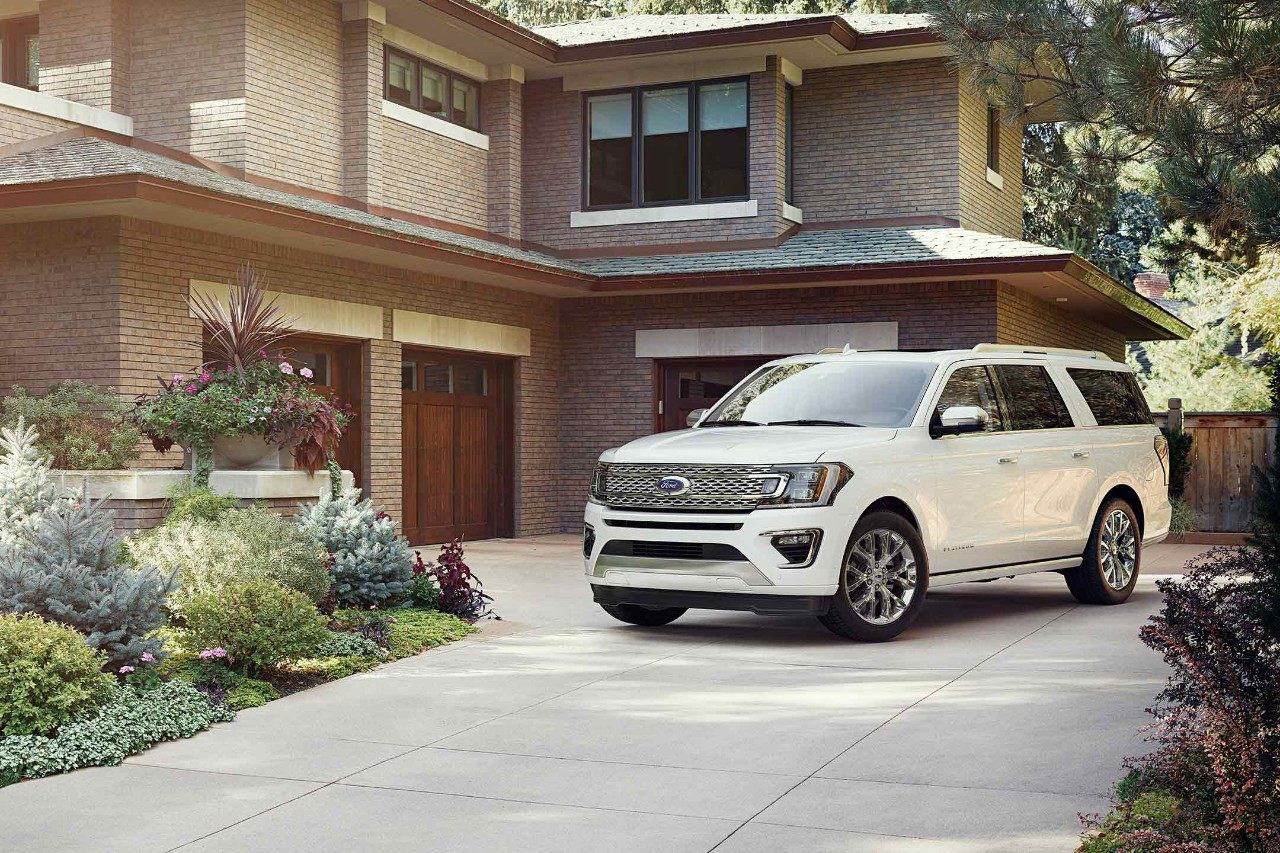 The All New Ford Expedition
We don't want to ruffle any feathers, but Ford's new lease-end program is the best in the business. Your spirits will soar when you realize you could take home the all new Ford Expedition sooner than expected.
The All New Ford F-150
Long work days fly by when you have help form the toughest truck around, the Ford F-150. Don't wait another minute! Head down to Carman to see if you qualify as an Early Bird!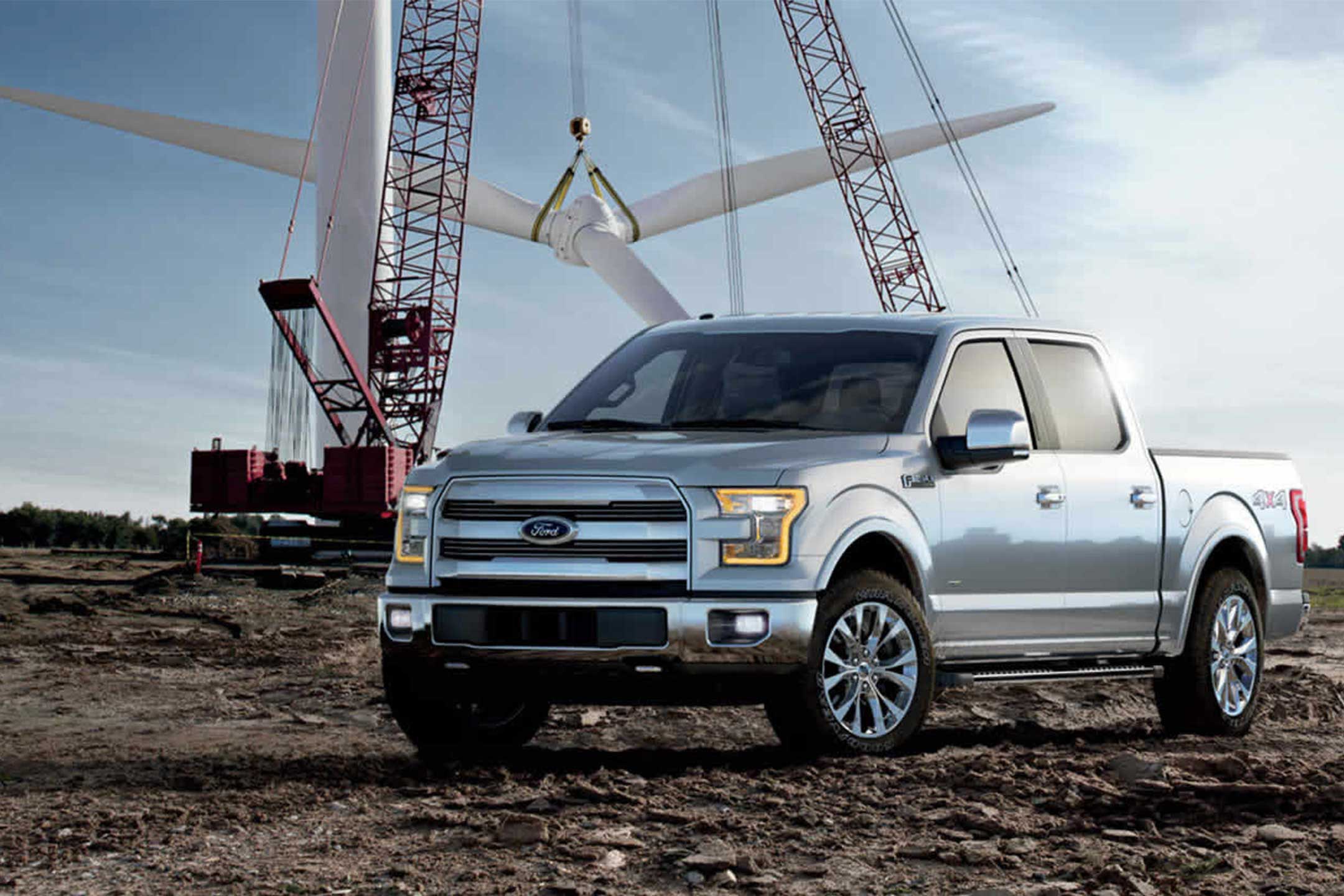 Offers subject to change without notice. Up to 3 payments waived (maximum $1,800). Lease termination dates must be within eligible time frame. See dealer for details.