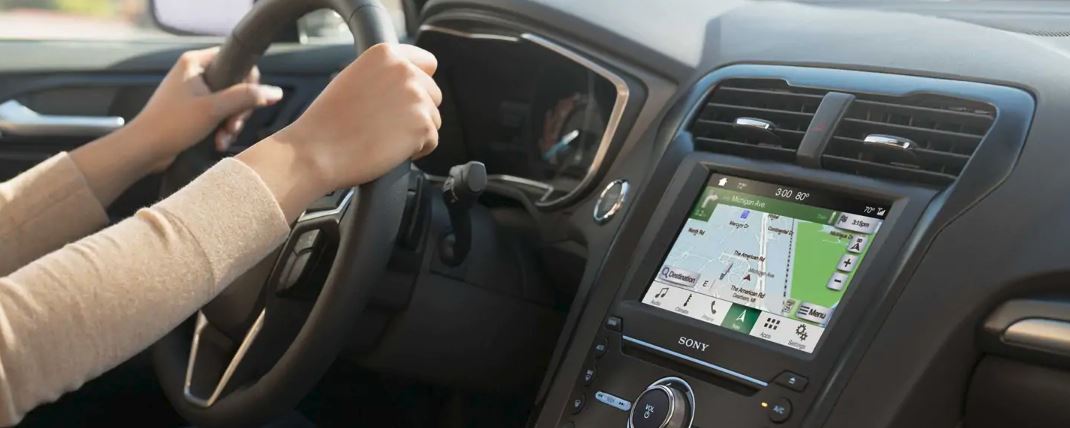 Having the advanced functionality of your mobile device available in your vehicle is about having total control. Ford knows how important control is, and that's why SYNC 3 can connect with Apple and Android devices with the Apple CarPlay and Android Auto programs respectively!
Integrated Technology
Ford SYNC 3 uses the built in 6.5- or 8-inch touchscreens to display the normal advanced features in addition to additional functions when connected with an Apple CarPlay or Android Auto compatible device. With the large display, all of the control options are easily accessed and clearly shown.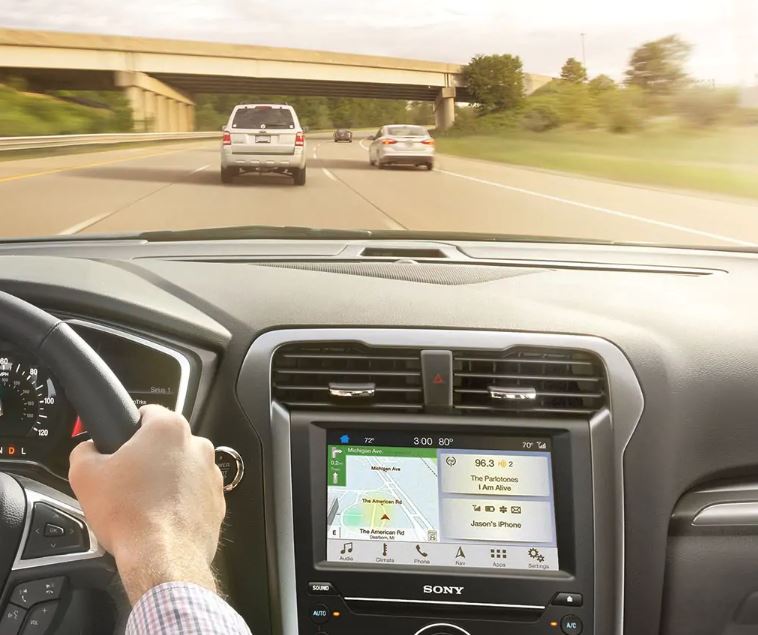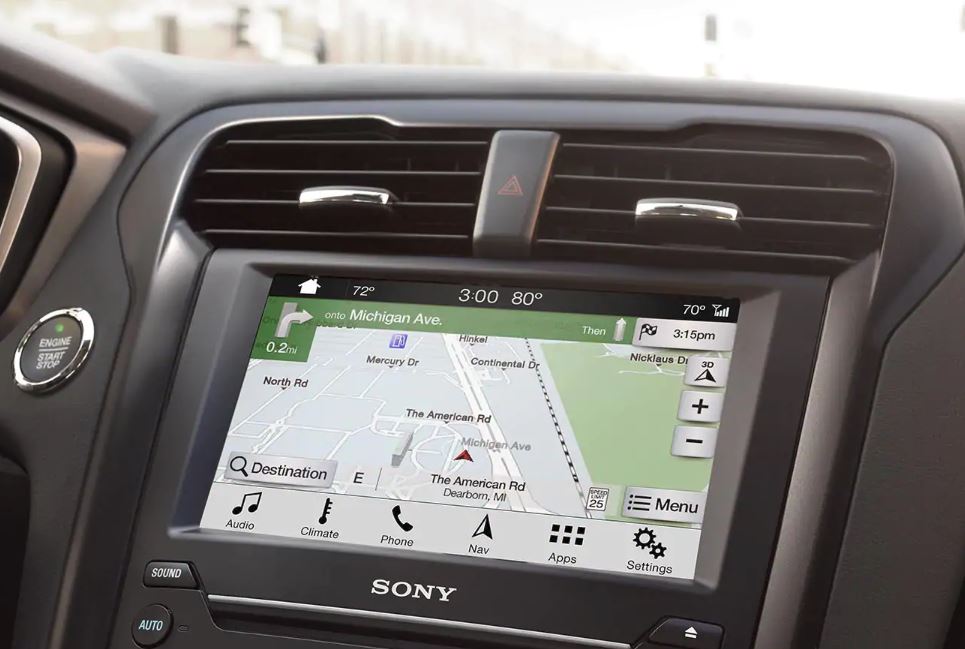 Advanced Navigation & Access
When connected to an Apple CarPlay or Android Auto compatible device, you'll have access to specialty navigation options specific to your device. This is in addition to the ability to access and control specific music player options, organize calls, and more!
Control From The Wheel
Interacting with Apple CarPlay and Android Auto is as easy as pushing a button on your steering wheel, keeping your hands where they need to be! To further increase accessibility, SYNC 3 features can be controlled via voice commands.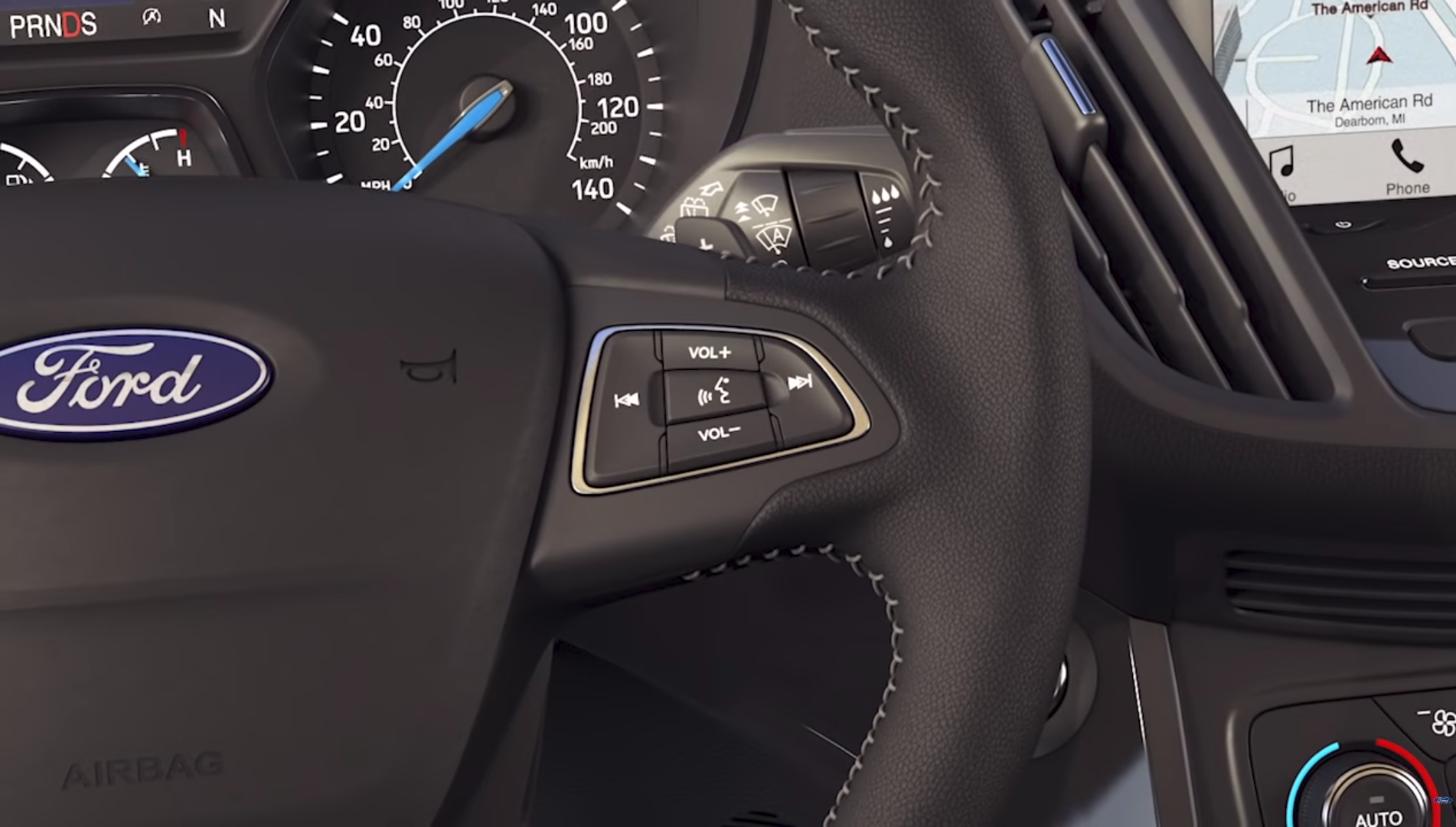 Drive the advanced vehicle you deserve with Ford SYNC 3 and Apple CarPlay and Android Auto. Stop in to talk to our experienced team at Carman Ford in New Castle to learn all about the wide range of features available to you!
*See your dealer for warranty coverage details. Offers subject to change without notice. See dealer for details.